SEPE is a Member of International Organizations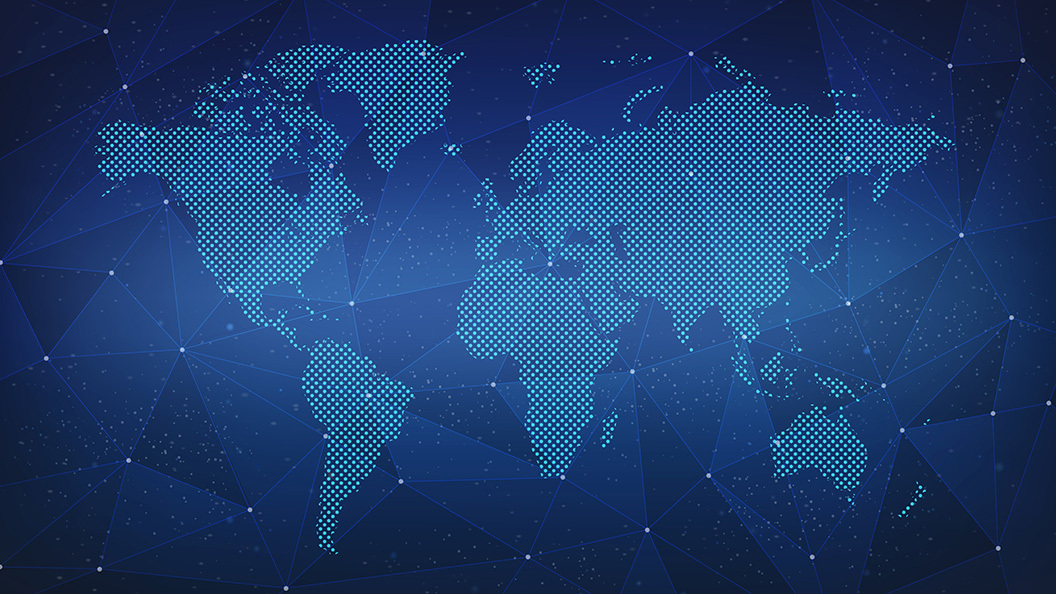 SEPE is at the forefront of international developments as a member of DIGITALEUROPE and WITSA. SEPE participates in activities and committees of both and as an active member, expresses and promotes the positions of Greek Digital Technology companies.
DIGITALEUROPE is the leading trade association representing digitally transforming industries in Europe and stands for a regulatory environment that enables European businesses and citizens to prosper from digital technologies. 
Together with the members, DIGITALEUROPE shapes the industry policy positions on all relevant legislative matters and contributes to the development and implementation of relevant EU policies. DIGITALEUROPE membership represents over 45,000 businesses who operate and invest in Europe. It includes 102 corporations which are global leaders in their field of activity, as well as 41 national trade associations including SEPE from across Europe.   
WORLD INNOVATION, TECHNOLOGY AND SERVICES ALLIANCE (WITSA) is a leading consortium of tech association members from over 80 countries/economies around the world, founded in 1978. WITSA's members represent more than 90% of the world tech market. As the leading recognized voice of the global tech industry, WITSA aims to drive transformation and grow the industry given that tech is the key driver of the global economy. 
WITSA has been the organizer of the annual WITSA World Congress on Innovation and Technology (WCIT) since 1978. In 2004, SEPE hosted the 14th World Congress on Informatics in Athens. 
WITSA also organizes the Global Innovation and Tech Excellence Awards. SEPE continuously and actively supports nominations for the WITSA Awards aiming to bring to the forefront initiatives, applications, but also business practices which will promote the digital face of the country, and, at the same time, highlight the potential of the Digital Technology sector in Greece. Greek nominations receive many more awards than many developed countries, which are considered digital superpowers.