digital economy forum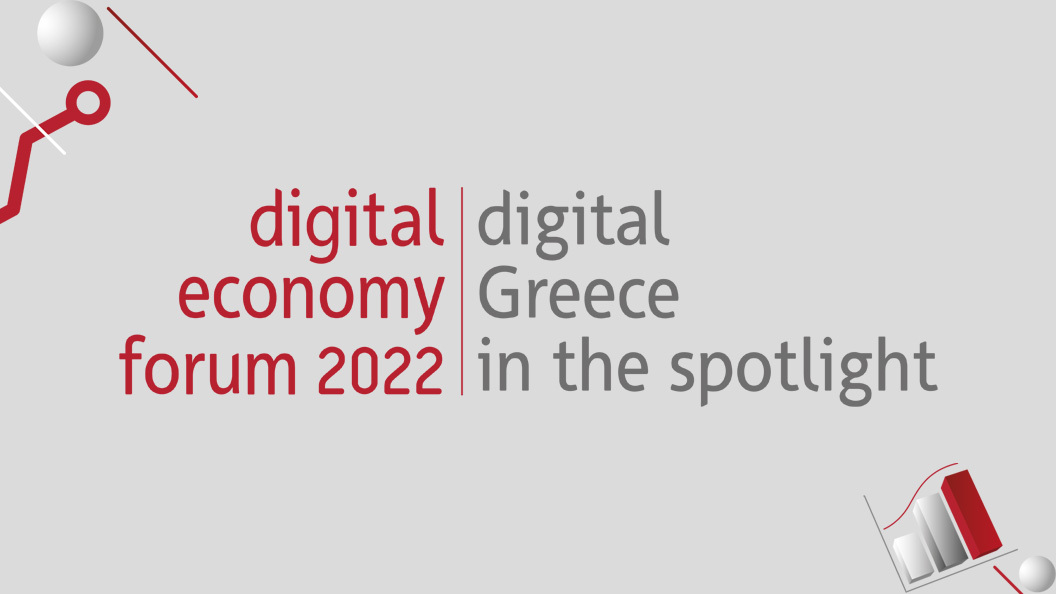 In 2010, when Greece was facing the first days of the impending crisis, SEPE attempted to demonstrate that Information and Communication Technologies (ICT) are a crucial factor for the development and improvement of competitiveness. Simultaneously, their use represents a unique weapon in the fight against corruption, which plagues Greek society. SEPE sought to highlight these two dimensions of ICT through the organization of its own major conference, celebrating its first 15 years of existence.
The conference took place just ten days after the announcement by the then Prime Minister George A. Papandreou, on Kastellorizo, declaring the country's recourse to the European Stability Mechanism and the International Monetary Fund. The first conference was named digital economy forum and was held on May 3, 2010. Its theme was "Recovery Will Be Digital."
After several years of interruption due to the crisis, the digital economy forum was revived in 2016. Since 2018, it has been consistently organized by SEPE on an annual basis and has become an institution for the Greek economy. Its goal is to promote technology in achieving digital reform, encouraging extroversion, and fostering innovation.
The speakers at the digital economy forum are high-level representatives from Greece and abroad. The participants include representatives and entrepreneurs from both the ICT sector and all productive sectors of the Greek economy, as well as government officials and politicians from Greece and the European Union, diplomats, economic attaches, embassy officials, and many others. Traditionally, the Prime Minister of Greece serves as the main speaker, while the Leader of the Opposition inaugurates the conference.
SEPE is dedicated to contributing with all its power to making the digital technology sector a necessary catalyst for the prosperity of Greek society and the development of national economy.